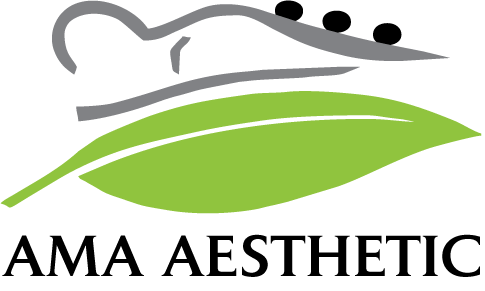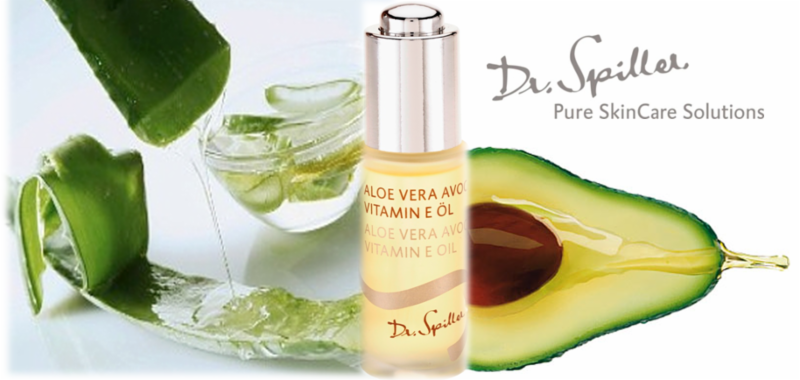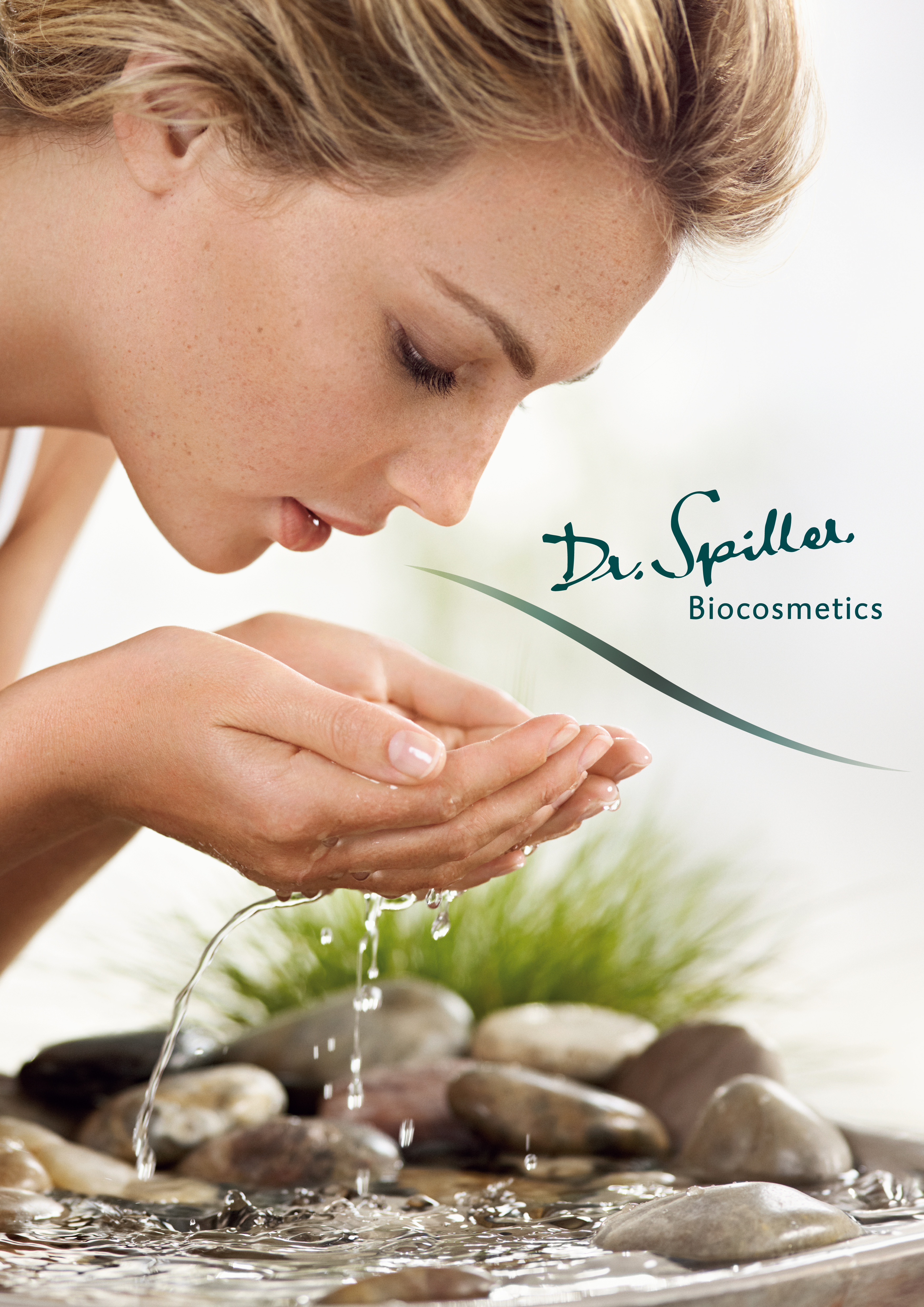 BOOK YOUR APPOINTMENT NOW
5062 DUNDAS ST W,
ETOBICOKE, ON, M9A 1B9
Massage Therapy


​​
​ Find out what happens during massage therapy, the different types of massage therapy you can get, costs, and when you shouldn't get massage therapy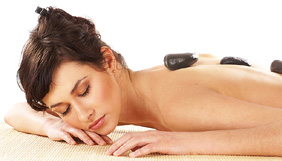 Our spa facial treatments offer an elevated experience with remarkable results. Each facial pampers with a warm mitt hand treatment, a heated pad for comfort, post-extraction cool stone application and our specialized facial massage.

Spa Aromatherapy
​​ Treat your skin to a more smooth, youthful appearance with relaxing aromatherapy experiences customized to exfoliate, detoxify and moisturize skin for a healthy glow

Body treatments are a facial for your whole body: they cleanse, exfoliate, and hydrate your skin.

Our treatments wax take the utmost care to protect the health and elasticity of the skin. The hot wax is applied, then gently removed, leaving the skin absolutely smooth. This refined waxing and threading technique is comfortable and result-oriented.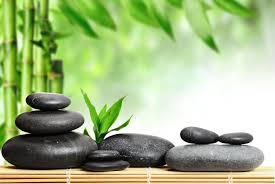 A regular facial from a highly experienced esthetician is an important part of your beauty routine. Facials promote clean, clear beautiful skin through deep cleansing and a treatment that addresses your specific skin type.
Massage with traditional approach, authentic that reduces stress, increases circulation and promotes greater well-being. Massage together in the room of a couple are available on request.

Our site has several pages where you have the chance to know each other better